Purina One
When you eat well, you feel great. The same goes for our dogs. With Purina One pet food, prepare to meet your new pup.
Purina One, raise your standards.
Point of Sale
To show our high standards, Purina One owners are welcome to sit their dogs on the Throne of Standards.
Radio Spots
You can also meet your Purina One pup on the radio with this ad spot.
PicturePup App
Interested in meeting your Purina One pup? The Picture Pup App is here to help.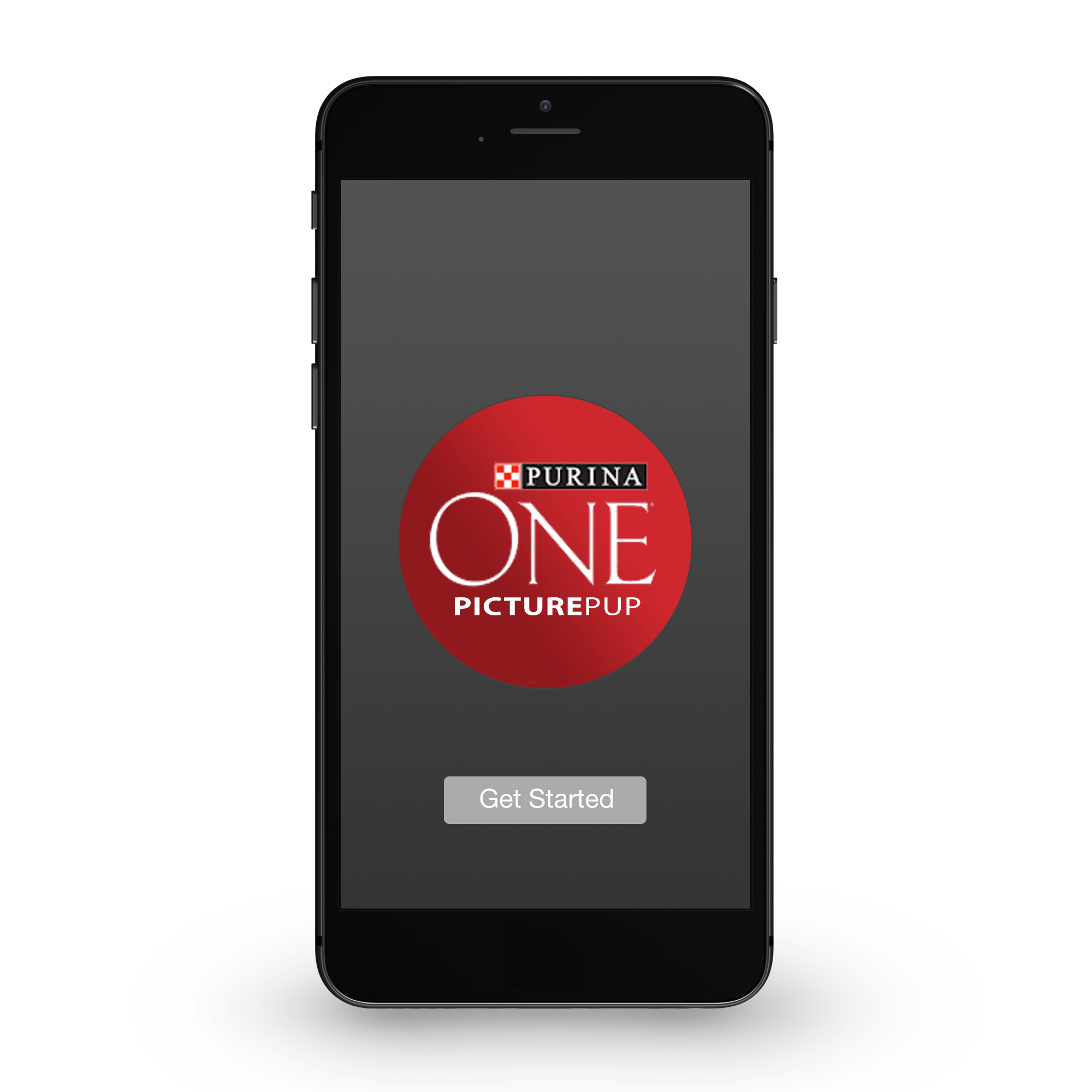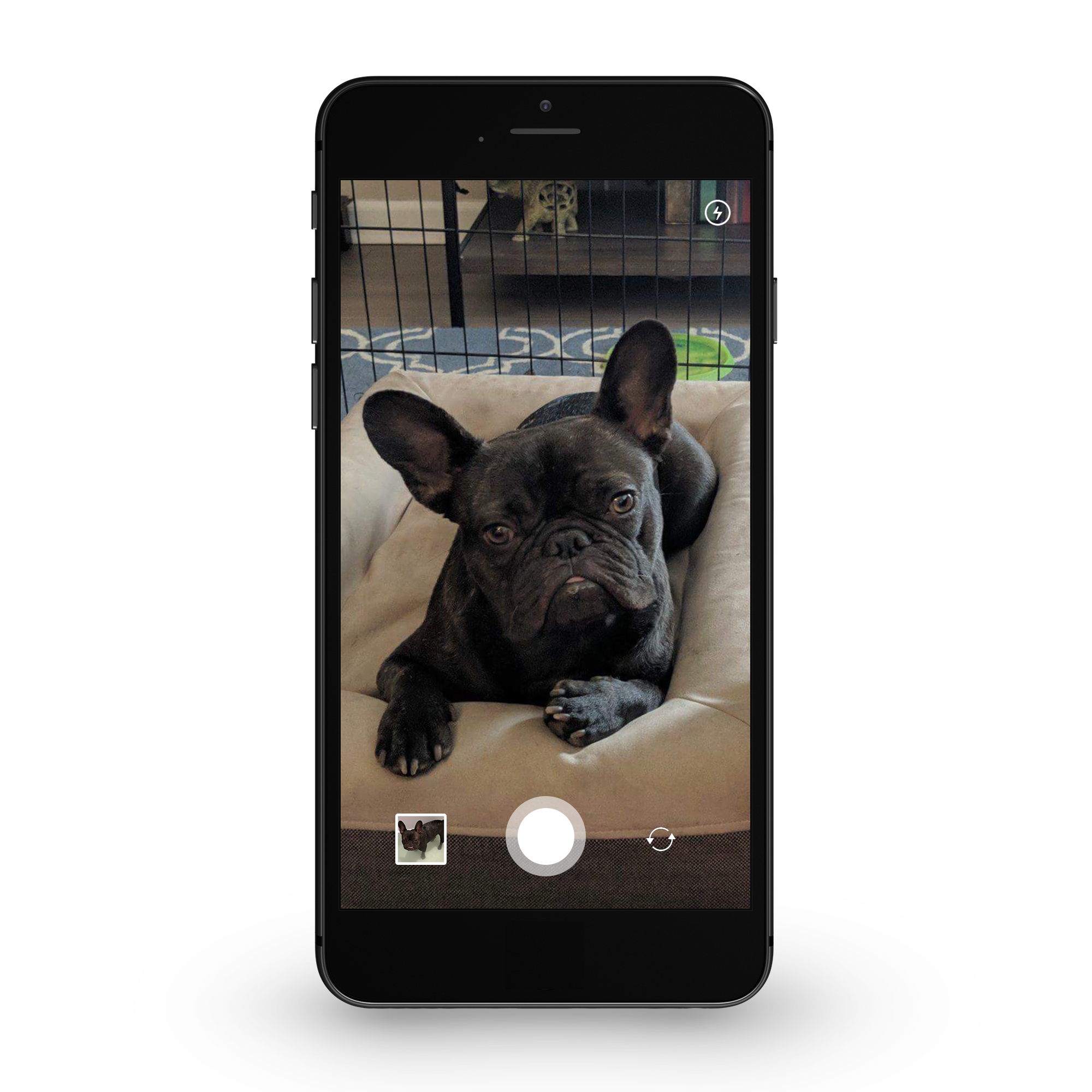 Purina One Pup Contest
To promote the brand, a social media contest would help find the new snout of Purina One.
Product Extension
If your dogs food is Purina One, they deserve an upgraded doggie bowl. Enter, the Purina One Cloche Bowl.